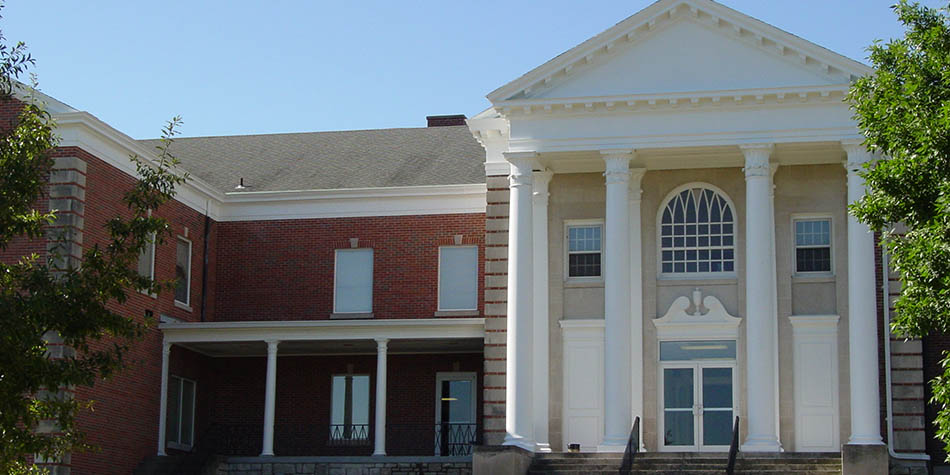 Dear Research College of Nursing Community,
At this time, we have no known cases of COVID-19 in our own college community. As our nation works to mitigate COVID-19, Research College of Nursing will suspend on-site classes and clinical experiences for the remainder of the spring 2020 semester. Our faculty are extending online courses and additional virtual resources, such as tutoring and counseling, are being made available to students as we continue our college mission of educating nurses, developing leaders and caring for our communities.
We are confident our graduating seniors will earn their BSN degree on schedule, thanks to our curriculum designed with clinical hours exceeding state requirements. RCoN continues to work closely with the Missouri State Board of Nursing and Nurse Practitioner certifying bodies, as we explore multiple online clinical options to assure BSN and MSN students meet program and course objectives.
Commencement in May is in partnership with Rockhurst University. If COVID-19 precautions prevent a spring commencement there will be no pinning ceremony, however; nursing students who meet graduation requirements will still receive their diploma and nursing pin.
On-campus housing will continue to be available at RCoN and residents are encouraged to practice social distancing. Staff working within the campus administrative building have been advised to work remotely when possible, allowing us to continue safely serving our community.
As we've said before, while it is our primary goal to keep our campus community safe, we also have an obligation to patients in the clinical settings. All students, faculty and staff are being surveyed as a precautionary step in evaluating COVID-19 risks. RCoN continues to monitor the spread of COVID-19 to evaluate if additional changes to College operations are necessary. Please visit our website for more information and resources: researchcollege.edu/health-info/covid-19.dot
Lastly, I commend and thank everyone for your hard work and patience as we had very short notice to change our lives, courses and work. It is an honor and a privilege to work with such an amazing group here at Research College of Nursing.
Sincerely,
Thad Wilson, PhD, RN, FAAN, FAANP
President