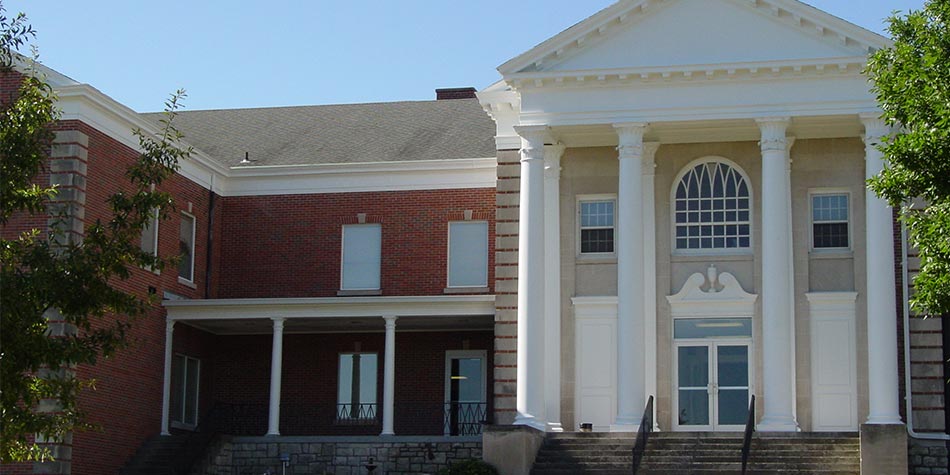 At Research College of Nursing we are no stranger to preparing nurses to succeed through challenges. Thankfully being part of the extensive network of HCA Healthcare helped our College remain resilient in 2020, building a strong set of best practices through unprecedented times.
As we emerge from the pandemic RCoN is positioned at the forefront of nursing education in Kansas City. Our reputation for educating high caliber nursing leaders is reflected in our steady enrollment. On the horizon is exponential enrollment growth, with accommodating resources, to help meet the region's demand for baccalaureate and master's prepared nurses.
Expert leadership from our faculty, staff and board of directors have laid the groundwork for RCoN's progressive, strategic plan. We appointed a new dean in Dr. Rebecca Saxton who brings a wealth of institutional and professional knowledge, in addition to her predecessor Dr. Julie Nauser who continues to provide support and advisement to the College.
It's an energizing time to be engaged in nursing. It is our vision to be the college of choice for nurses who desire to lead in practice, service and advocacy.
Our priority remains educating nurses, developing leaders and caring for communities and we look forward to leading this next chapter of excellence in nursing education.
Thad Wilson, PhD, RN, FAAN
President, Research College of Nursing